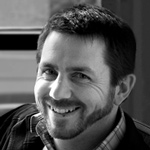 We've got several early adopters working with us now. Their Carrot posts are getting better click through rates than banner advertising. It's really cool.
---
Update: This post was written back when we were known as Carrot. Since then, we've rebranded to Teak.
---
But, we need more data on ways to make this service even better, so our public beta is open for business.
We are actively seeking early adopters who want to experiment with a new platform designed to help them grow using frictionless Facebook sharing.
If you have an app where users adopt cute kittens, the posts from your app could look like this: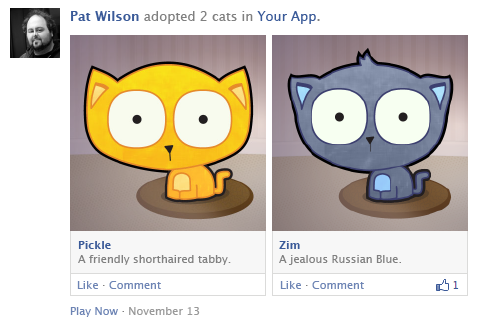 Pat loves his cats.
Or, let's say you have a game where your users get high scores. How about fostering a little friendly competition with posts like this?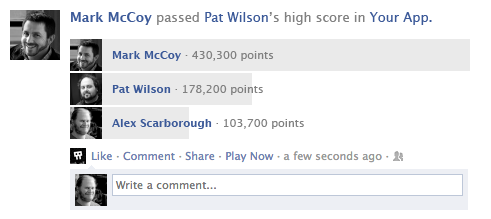 If you implement high score posts, I personally volunteer to play your game and get a better score than Pat does.
Maybe your app isn't a game. You have an app where users send cards. Your posts might look something like this:

Alex is very considerate.
If this gives you ideas for stories that your app might share on Facebook, then you are a perfect candidate for our open beta.
Enable your users to post Facebook
Use our tools to measure and make those posts better
Not sure what to post?
Throw it all in and use the dashboard to figure out what works best: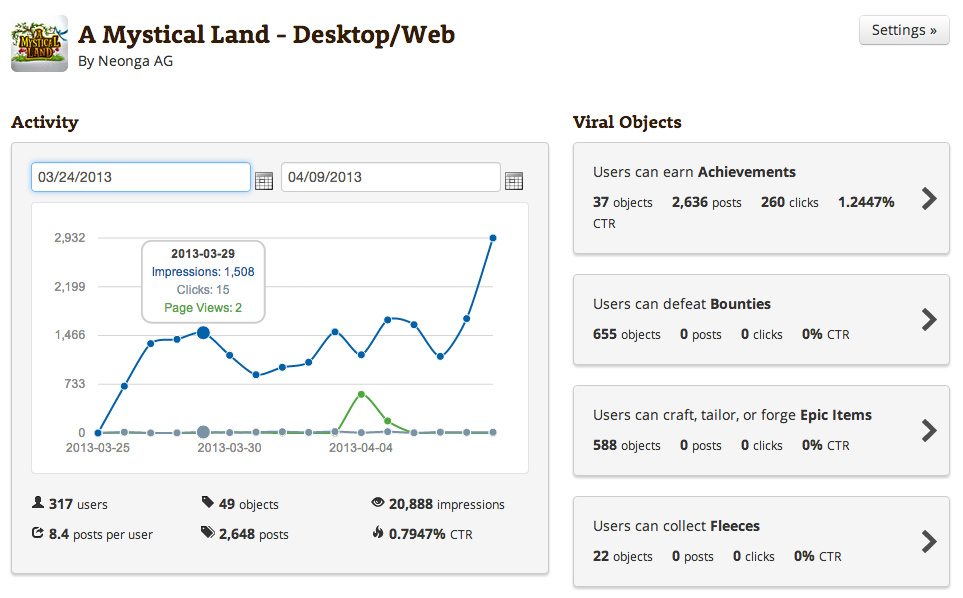 Our early adopters are helping us define and refine the tools we are building. If you like being on the cutting edge, and want to give us input on the tools you would like to see, then jump into the beta.
– Mark