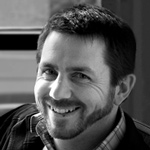 It's been a fun year. A little over a year ago we founded Carrot. Our idea was that if more people knew about an app, it would make more money. Brilliant, right?
Our first customers blew us away. Spicy Horse Games now credits us for sending them the users that drive 35% of their revenue. That feels good.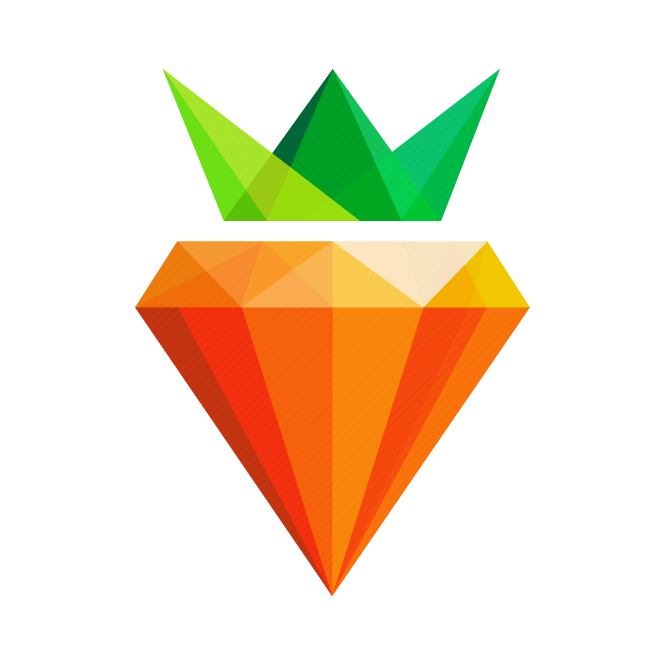 What's in a name?
But, we've had a carrot problem. Well, several carrot problems. There are a lot of carrot companies out there. As much as we love our Carrot, it became clear that the carrot namespace was crowded.
So, as part of Pie, we worked with Wieden+Kennedy to develop a new brand to go with our growing vision. And now, we are incredibly proud to announce:
GoCarrot.com is now Teak.io.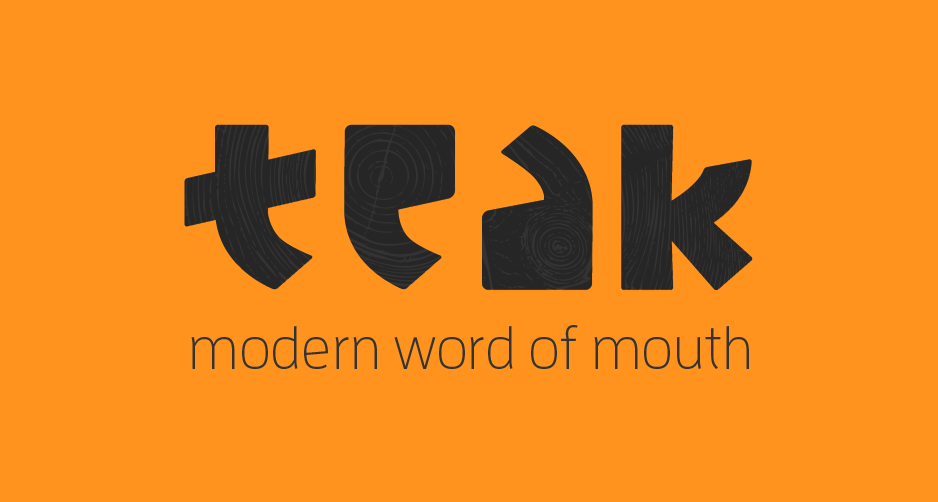 We like the name Teak because it's short and fun to say. Say it with me: Teak, Teak, Teak.
After we all agreed that a short email address is awesome, we had to come up with clever ways that Teak speaks to what we do.
So, here we go:
Teak gives app teams the tools to turn their app's best moments into word of mouth advertising.
Nothing is stronger than word of mouth advertising. And nothing says "strong" like the world's hardest wood: Teak.
Apps grow when friends talk about them. When your users share, it starts conversations.
Seeing a good social post from your app is like seeing a 1989 copy of Nintendo Power magazine on your friend's Teak coffee table: it starts a conversation.
You see, with Teak, social strategies aren't about likes and retweets. It's about friends talking to friends. It's about making the moments from your app–those high scores, screenshots, glorious wins, and the enemies defeated– into social sharing that starts conversations.
The Teak Elephant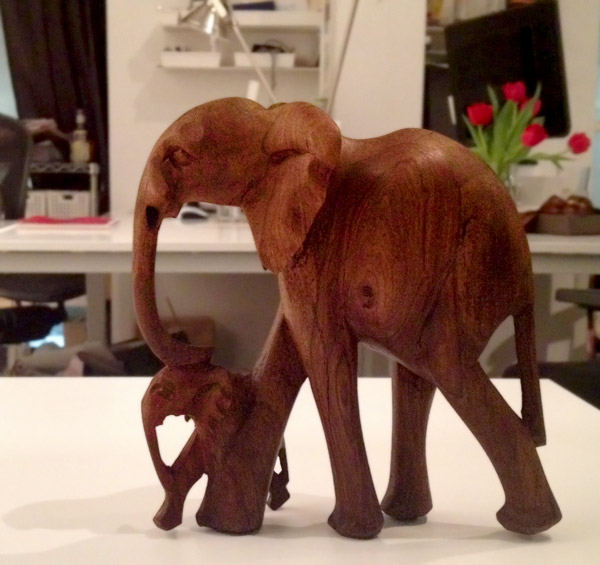 At the office, there's an elephant carved out of teak. An intern, Martha, brought it back from Zambia. Mara accidentally set it on fire.
Souvenirs are conversation starters. They open the door to talk about an experience.
When people use social media to share what they do in your app, it's similar. Social posts are like souvenirs brought back from digital experiences.
When Candy Crush Saga was taking off, the posts on Facebook brought that app into conversations everywhere. For players hooked on the game, the Facebook posts opened the door to talk about the app with other friends who play. What was an individual activity on a screen turned into a shared cultural phenomenon.
Good social sharing can turn digital activity into real life conversations. Even people who don't use the app know about it.
This is modern word of mouth. This is what Teak does better than anyone else.
What does this mean for existing customers?
Not to worry, no changes are required on your part. Our domain will forward you to the new 'teak.io' domain, and all API endpoints at 'gocarrot.com' will remain the same. Our v1 SDKs with the 'Carrot' name will continue to get any needed bug fixes.
We are building new features that will create additional ways for you to acquire and reengage your users. We are excited to share those with you as we grow the product and the company.
So, welcome to Teak, the app developer's social arsenal for making word of mouth happen.
– Mark